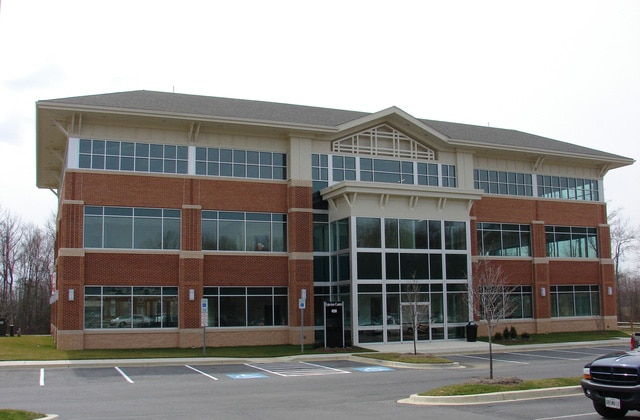 What is the best procedure to cure Uterine fibroids?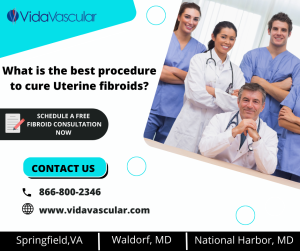 Free yourself from the uncomfortable symptoms of uterine fibroids!
UFE is a non-surgical and minimally invasive permanent fibroid treatment as compared to the surgical options,
– UFE results in fewer complications
– No hospital stay and
– Quicker recovery time
At VidaVascular:
– We are respected experts in the region
– We provide the most advanced treatments
– Our procedures usually have quicker recovery times than surgery  Schedule
Free Screening With the Local Fibroid Experts today.
We're here to help.
Call us at 866-800-2346 for questions about fibroids. To schedule a free screening at a VidaVascular office in Maryland (convenient to National Harbor, Oxon Hill, Waldorf, La Plata, and Clinton)
Visit Us at:https://www.vidavascular.com/fibroid-center/