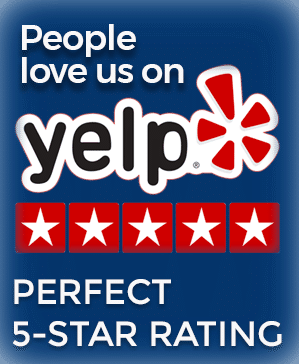 About VidaVascular
At VidaVascular, we strive to provide our patients with the most advanced, minimally invasive treatments performed using radiologic guidance, under the direction of a skilled and compassionate staff, in a safe setting.
Using the latest technology, our centers offer a broad range of minimally invasive outpatient treatments performed under local anesthesia and intravenous sedation. Patients are given the personalized attention and the time needed to have all of their questions answered and calm any apprehensions they may have.
The minimally invasive techniques used by our staff are often alternatives to open surgical procedures, and provide numerous advantages, such as:
Procedures include treatments for varicose veins, spider veins, uterine fibroids (uterine fibroid embolization), peripheral arterial disease, back pain, compression fractures of the spine, and others.
Call us today to schedule a free screening at a VidaVascular office near you! Our offices are located in Northern Virginia (convenient to Springfield, Fairfax, Alexandria, Arlington, Woodbridge) or Maryland (convenient to Waldorf, La Plata, Clinton, National Harbor, Oxon Hill).
Meghal Antani, MD FSIR
MEDICAL DIRECTOR, VIDAVASCULAR
Dr. Meghal Antani, our Medical Director, is a board certified Vascular and Interventional Radiologist, with nearly 20 years of experience in minimally invasive interventional procedures. He has performed over 10,000 vein and endovascular procedures, and trains other physicians in the skills needed to successfully perform these complex procedures.
Dr. Antani is an elected fellow of the Society of Interventional Radiology, the primary professional society for interventional radiologist in the United States. Election as a fellow is one of the SIR's most distinguished honors and is the direct result of recognition by one's peers and a result of excellence in research and published works, teaching and leadership in the field.
From 2001 to 2009, he was a staff attending physician at a major teaching hospital in Washington, DC, where he performed thousands of minimally invasive procedures in a wide variety of patients, with excellent results.
Due to his experience, his success rate is often higher than the success rates published in major medical journals, and his complication rate is significantly lower than the recommended minimum levels. Over the course of many years, he has successfully managed virtually every possible difficult situation. When you pick a physician to take care of you or your loved one, make sure that they have the level of expertise that comes only with having done thousands of cases.