GET YOUR
HEALTHY LEGS BACK
We are the respected vein disease experts.
Most insurance carriers accepted.
Referrals are not required.
Do you have any of these common symptoms?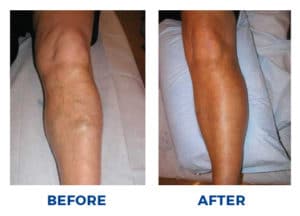 Protruding, ropey or bulging veins?
Burning and/or dry, itchy feeling in legs?
Swelling, throbbing, or cramping?
Red, blue or purple veins?
Heaviness, fatigue and/or swelling?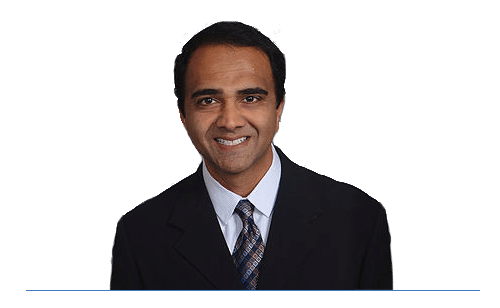 We are the region's experts: Painful and visible
veins are treated quickly and pain-free.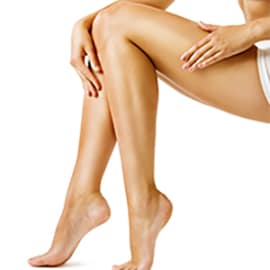 We offer a complimentary screening to determine a diagnosis. We screen on-site to maintain a very high level of diagnostic quality and consistency.
Vidavascular experts perform the following procedures:
Requires no anesthesia and is used to treat spider veins and small varicose veins. A solution is injected directly into the vein that closes it and the treated veins should disappear within a few weeks. We use only FDA approved medications for sclerotherapy, to maximize safety and results.
A tube is inserted into a vein and pulled out, which causes that vein to close. This treats the underlying problem of venous reflux disease, where blood backs up into the branch veins and causes leg swelling and pain. Done comfortably under local anesthetic. which is done as an outpatient procedure, and there is little to no down time afterwards.
Done comfortably under local anesthetic, a large varicose vein is pulled out and removed. very effective – once the vein is gone, it's gone for good!
It is important to seek treatment from an experienced vein specialist, in order to plan the ideal treatment strategy that resolves the symptoms and ultimately prevents formation of dangerous venous ulcers.
Contact us to schedule a free screening for this and other conditions at a Vidavascular office in northern Virginia (convenient to Springfield, Fairfax, Alexandria, Arlington, Woodbridge) or Maryland (convenient to Waldorf, La Plata, Clinton)