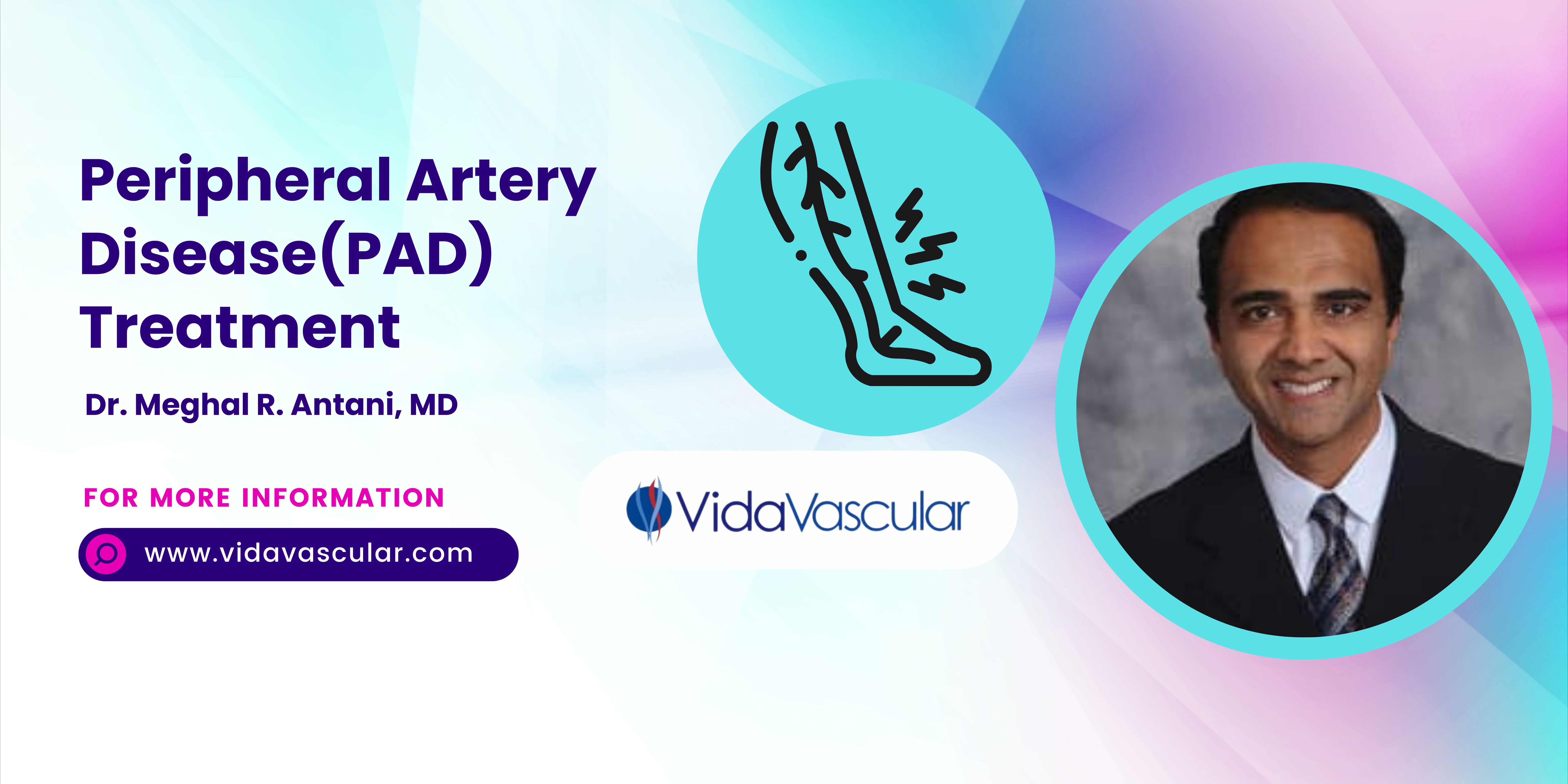 What are treatment options for peripheral artery disease?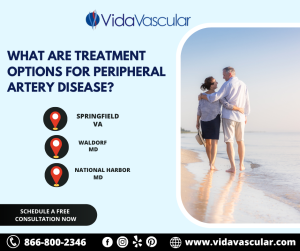 Peripheral artery disease (PAD) happens when the arteries in your legs come narrow, generally because of atherosclerosis, or the buildup of plaque on your artery walls. This restricts blood inflow, allowing lower oxygen-rich blood to reach your muscles and skin, affecting your capability to walk and heal injuries.
Diabetes and risk of peripheral artery disease (PAD ) in patients
Several large population-based studies have indicated that patients with diabetes have more chances of developing PAD compared to non-diabetic patients and It is essential to get screened for PAD and address the issue and reduce the chance of permanent disability and improve the quality of life.
The best way to prevent PAD is to understand the risk factors and control them. This will help delay the onset of this vascular disease. If you have a family history of vascular diseases, you should take more precautions and consult your physician regularly.
Prevention of PAD can be achieved by the following:
Screen periodically for PAD using the ankle-brachial index. This helps to keep track of the blood circulation in your limbs.
Eat healthy and heart-friendly foods
Quit smoking
If you are obese, lose weight and cut down on overeating
Exercising regularly
Studies have also suggested that early vascular care intervention shows an increase in life expectancy in PAD patients.
To schedule a free screening at a VidaVascular office in Northern Virginia (convenient to Springfield, Fairfax, Alexandria, Arlington, and Woodbridge), Maryland (convenient to National Harbor, Oxon Hill, Waldorf, La Plata, and Clinton), and Washington DC.,
Call us today! 866-800-2346
Visit Us at: https://www.vidavascular.com/arterial-disease/